Health
Health insurance provides coverage for medical expenses, including doctor visits, hospital stays, and prescription medications, ensuring individuals have access to necessary healthcare services and treatments. Benefits Square partners with a numerous carriers to help find the perfect plan for you and your family.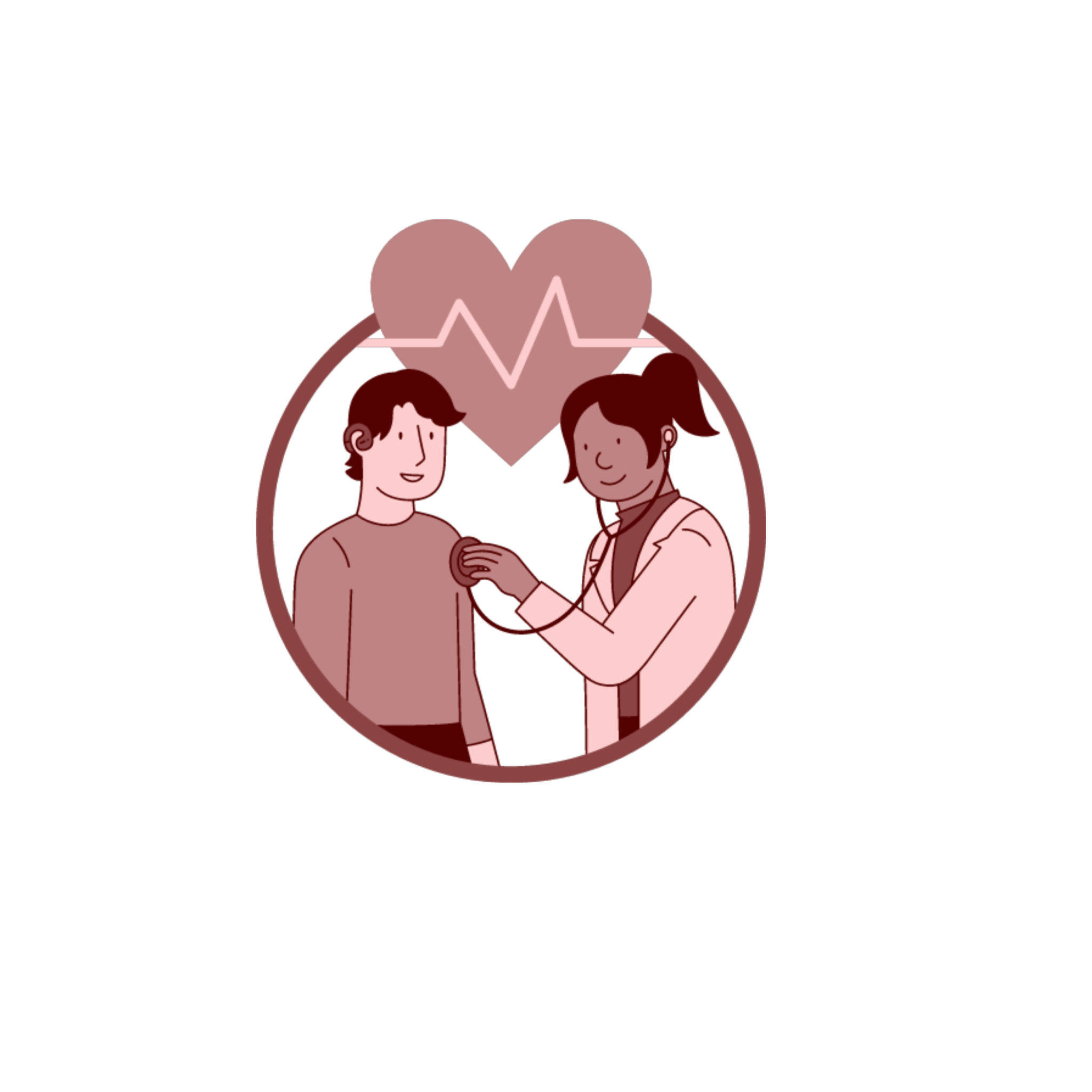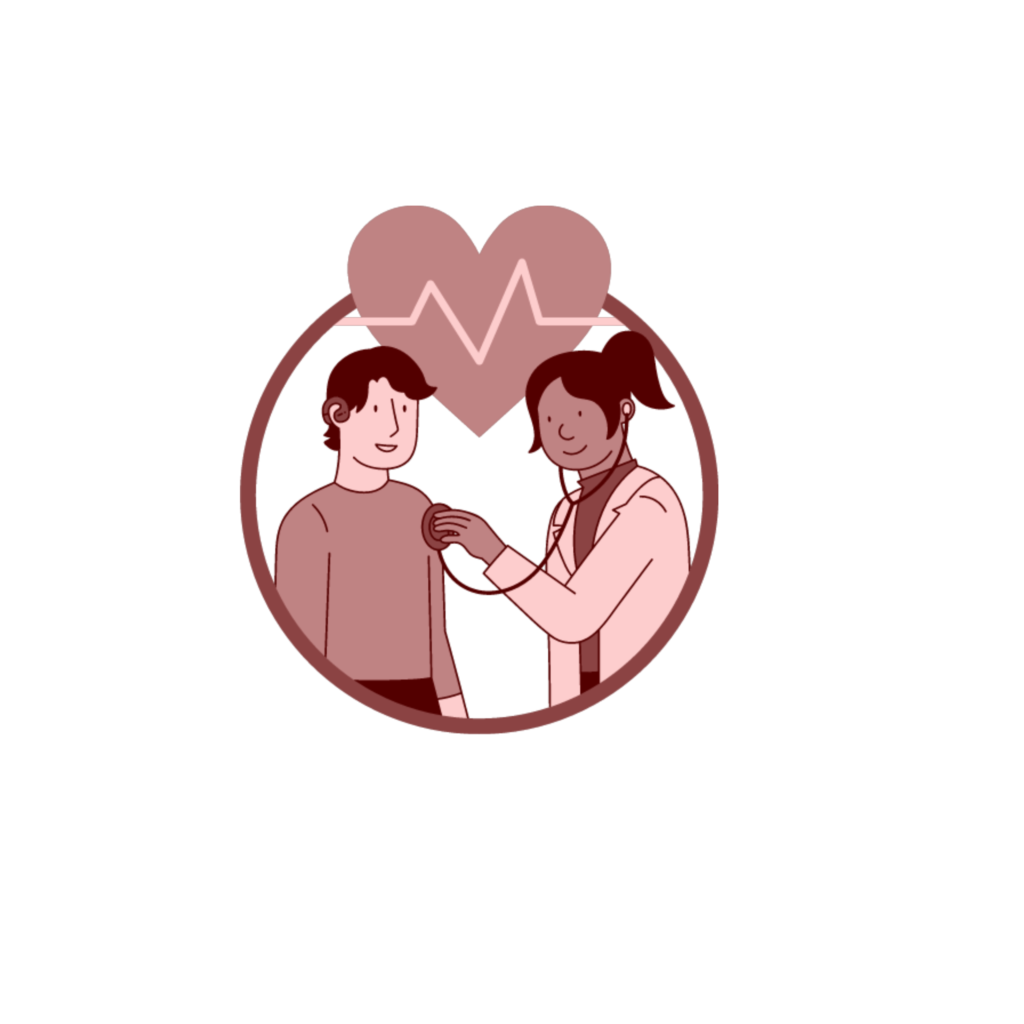 ---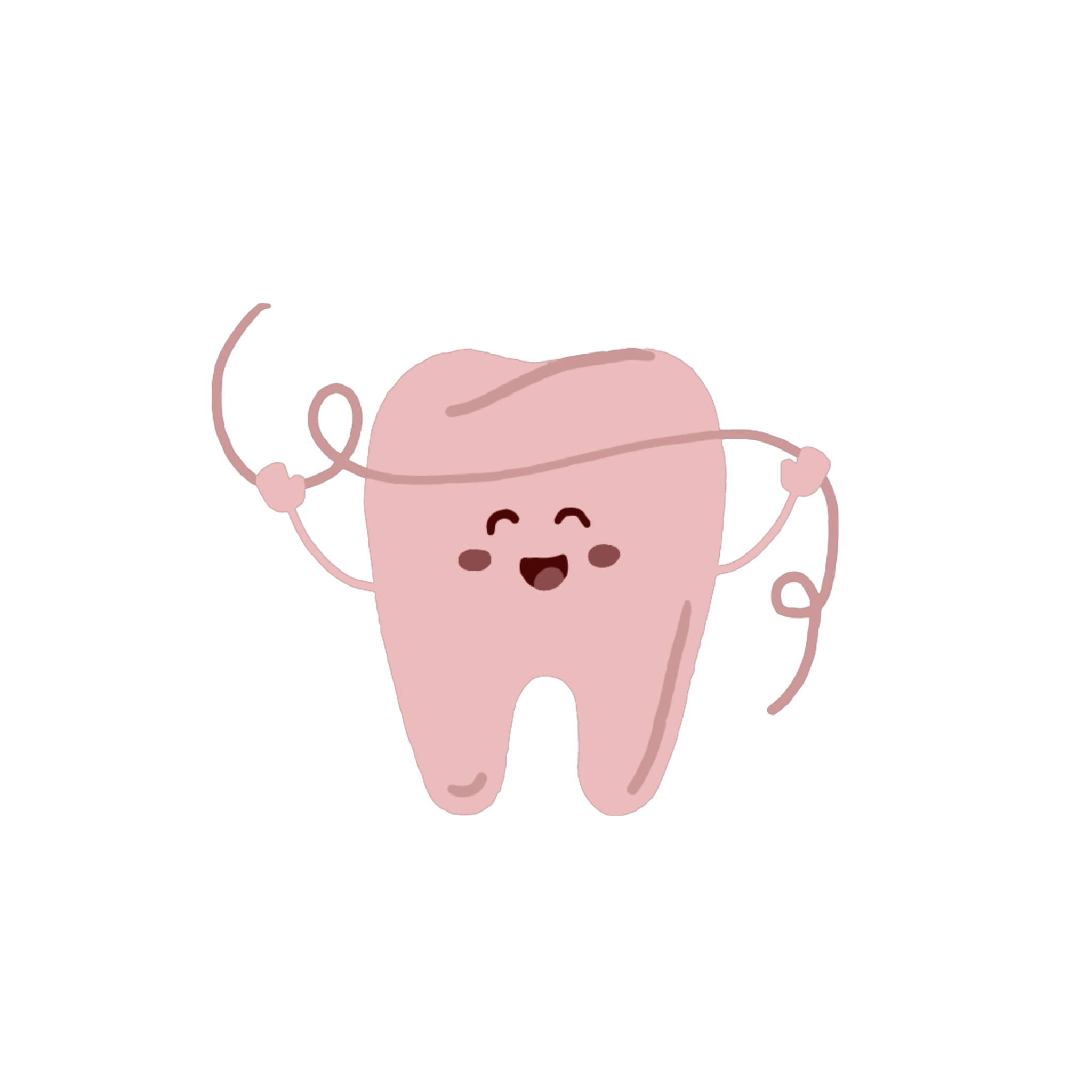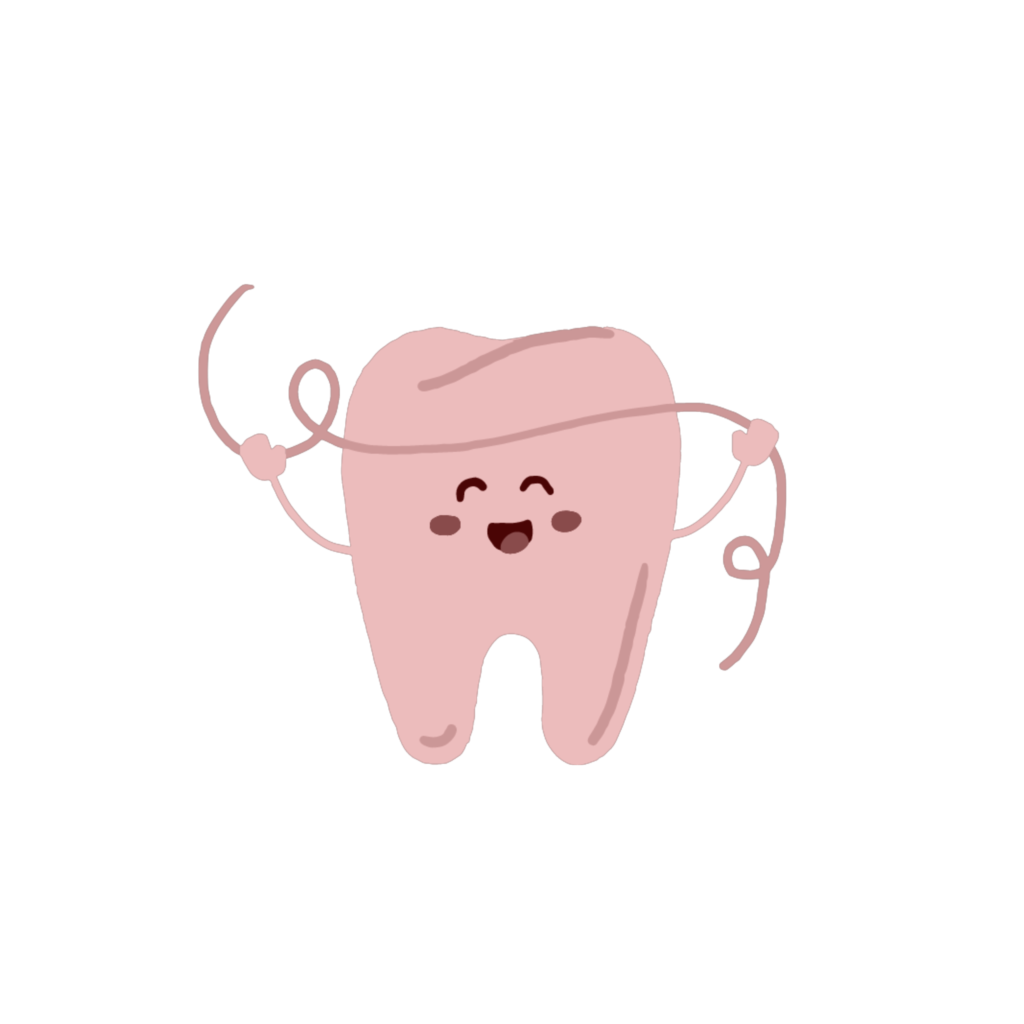 Dental
Dental insurance helps cover the cost of preventive care, such as routine cleanings and exams, as well as restorative treatments like fillings and crowns, promoting good oral health and reducing out-of-pocket expenses for dental care. Let us help you find the best plan for you and your family.
---
Vision
Vision insurance covers eye examinations, corrective lenses, and frames, making vision care more affordable and encouraging individuals to maintain regular eye health check-ups. Send us an Inquiry to get more information about plans to fit your needs.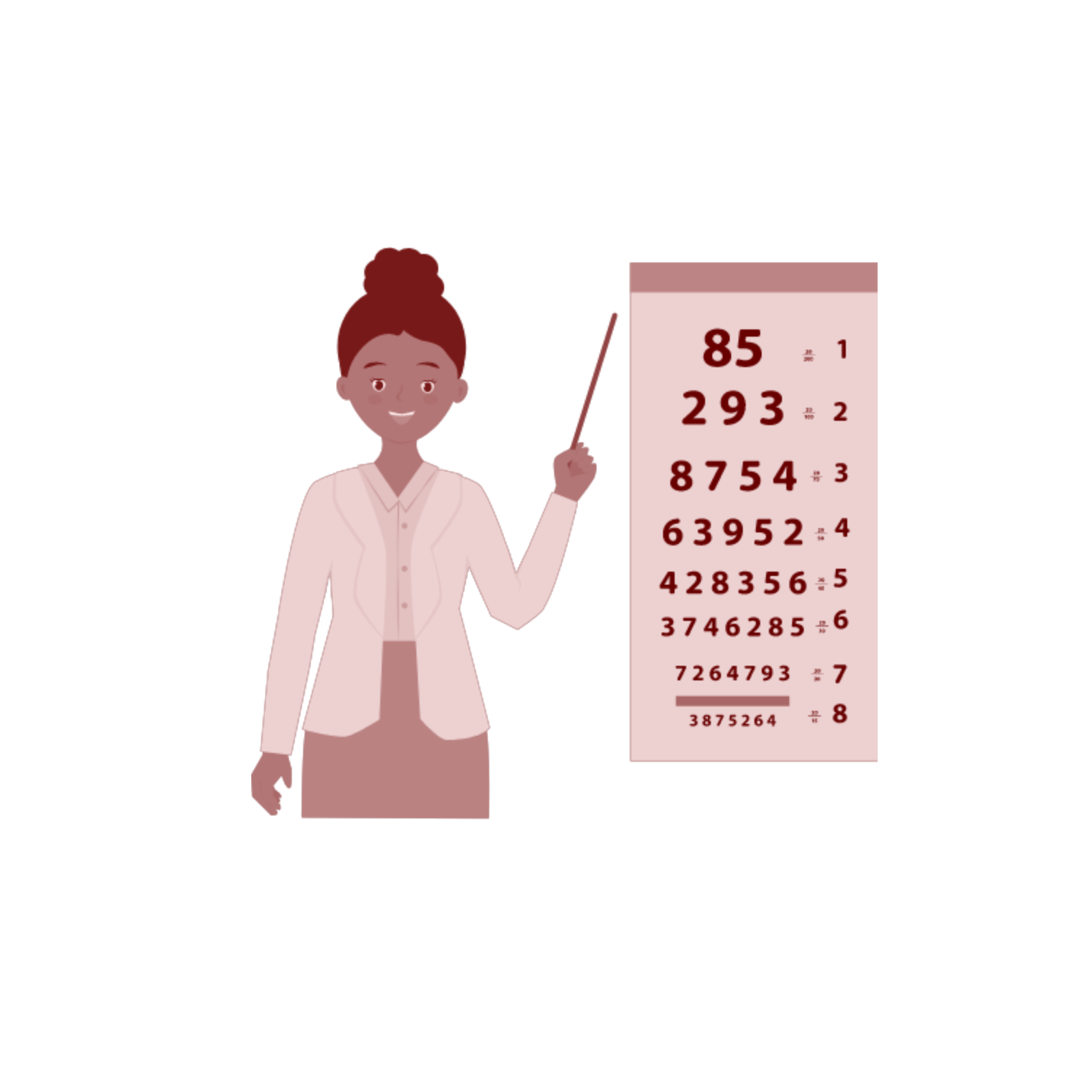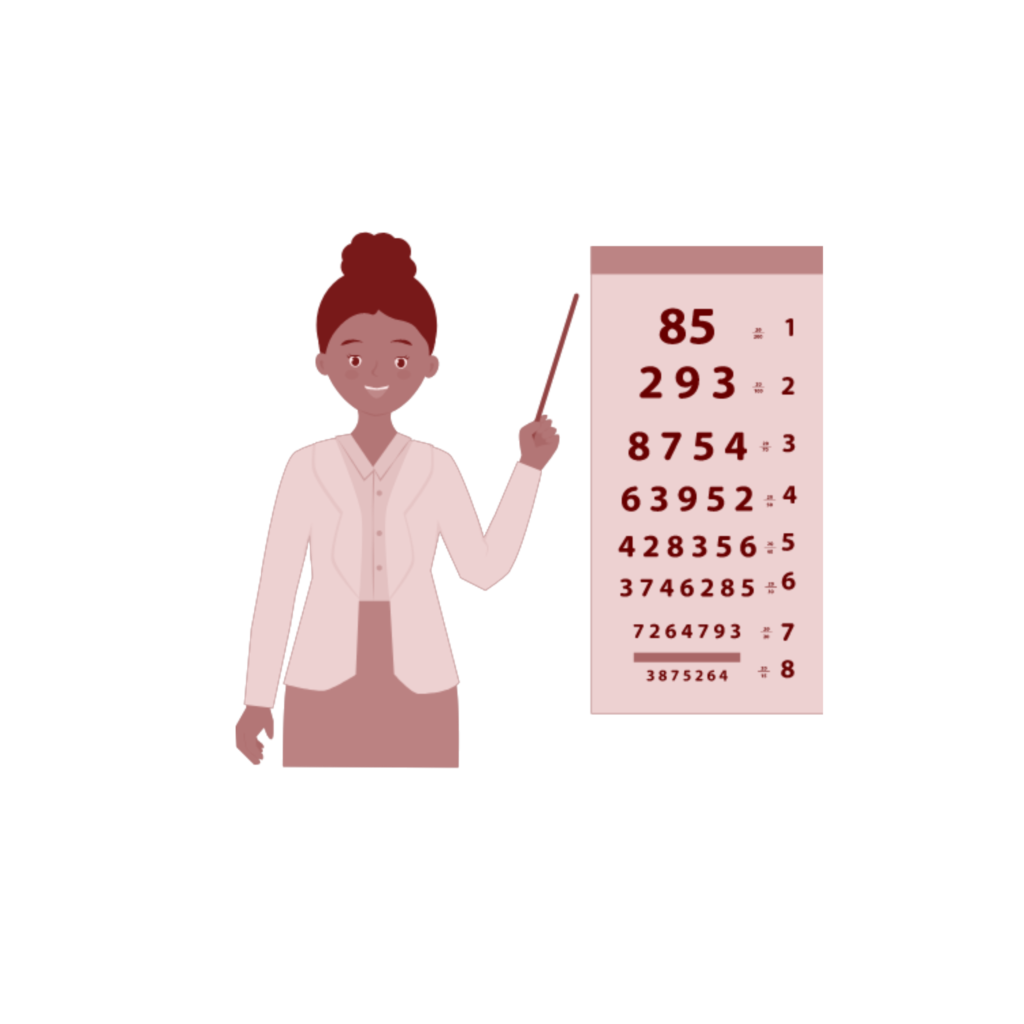 ---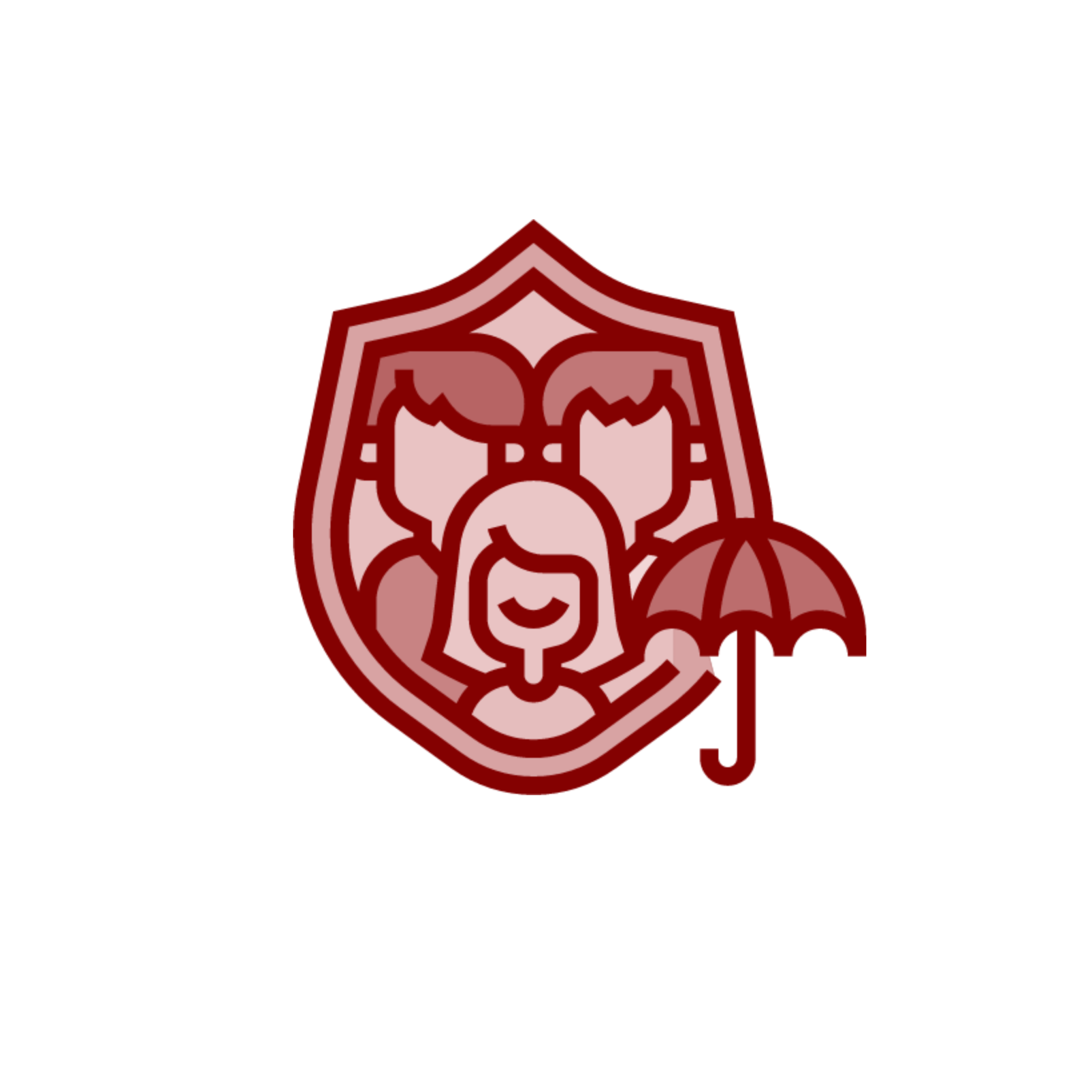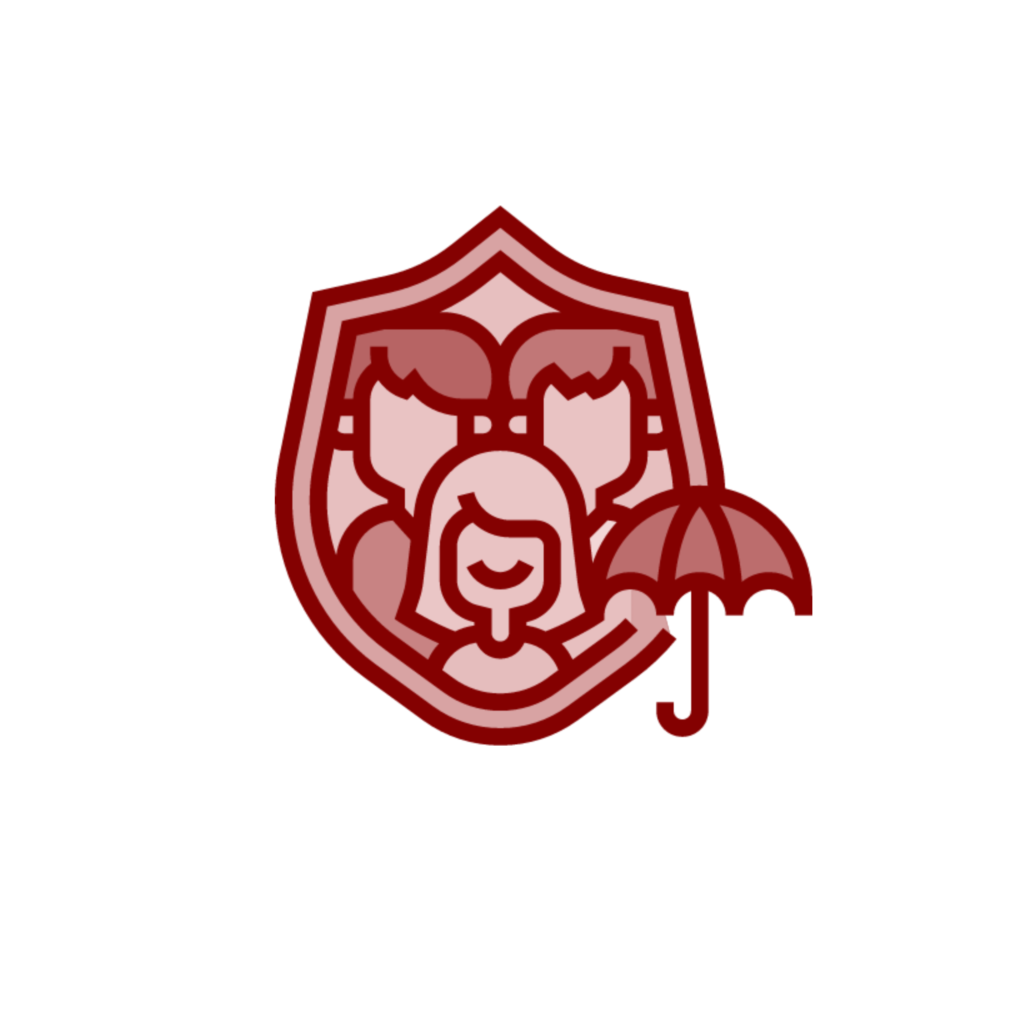 Life
Life insurance provides financial protection for loved ones in the event of the policyholder's death, offering a lump sum or regular income payments to beneficiaries, helping to replace lost income, cover debts, and provide financial stability. At Benefits Square, we cater to your needs, finding the best policy for you and your loved ones.
---
Disability
Disability insurance offers income replacement if an individual becomes unable to work due to an illness or injury, ensuring a continued source of income during a period of disability. Contact us to learn more about how we can get you covered.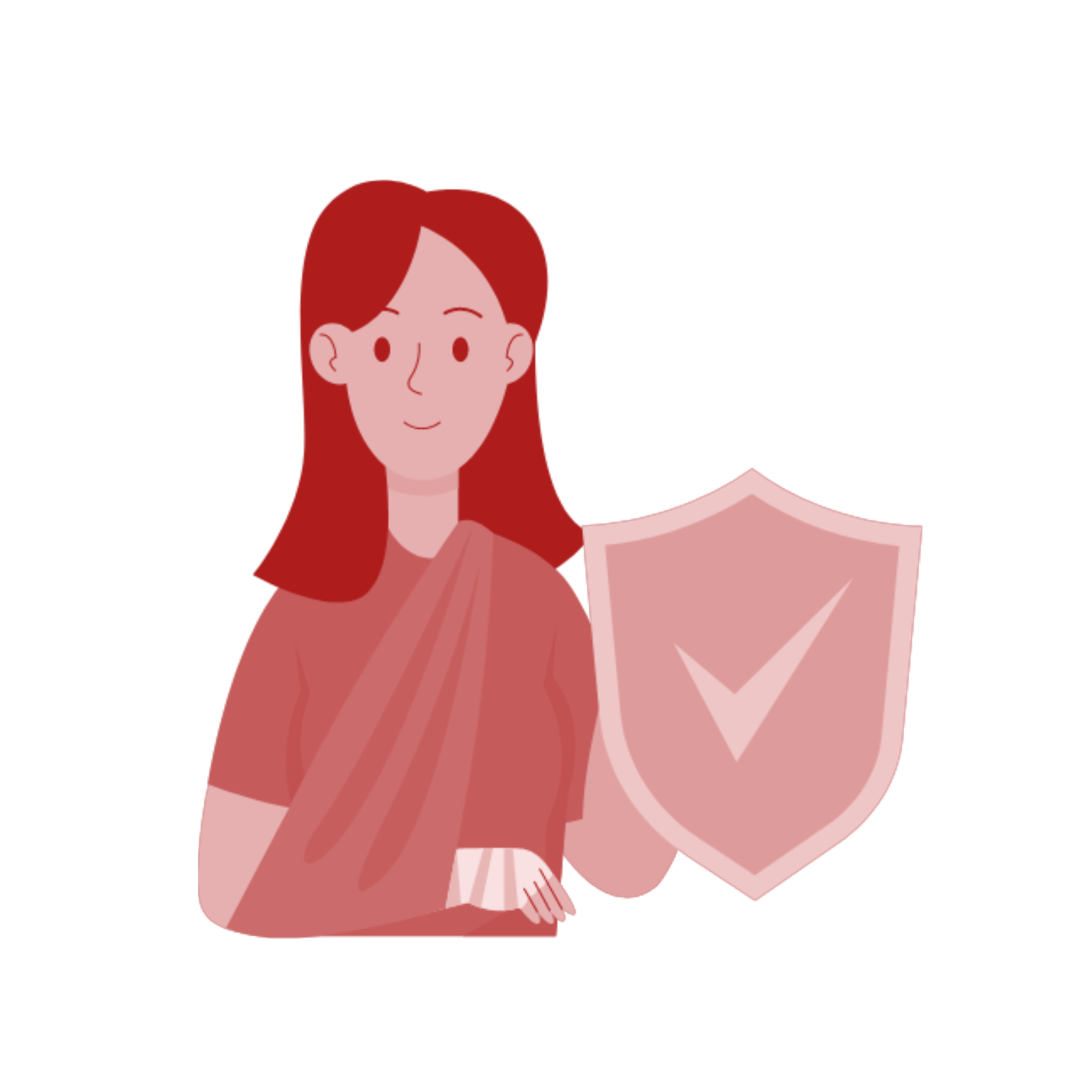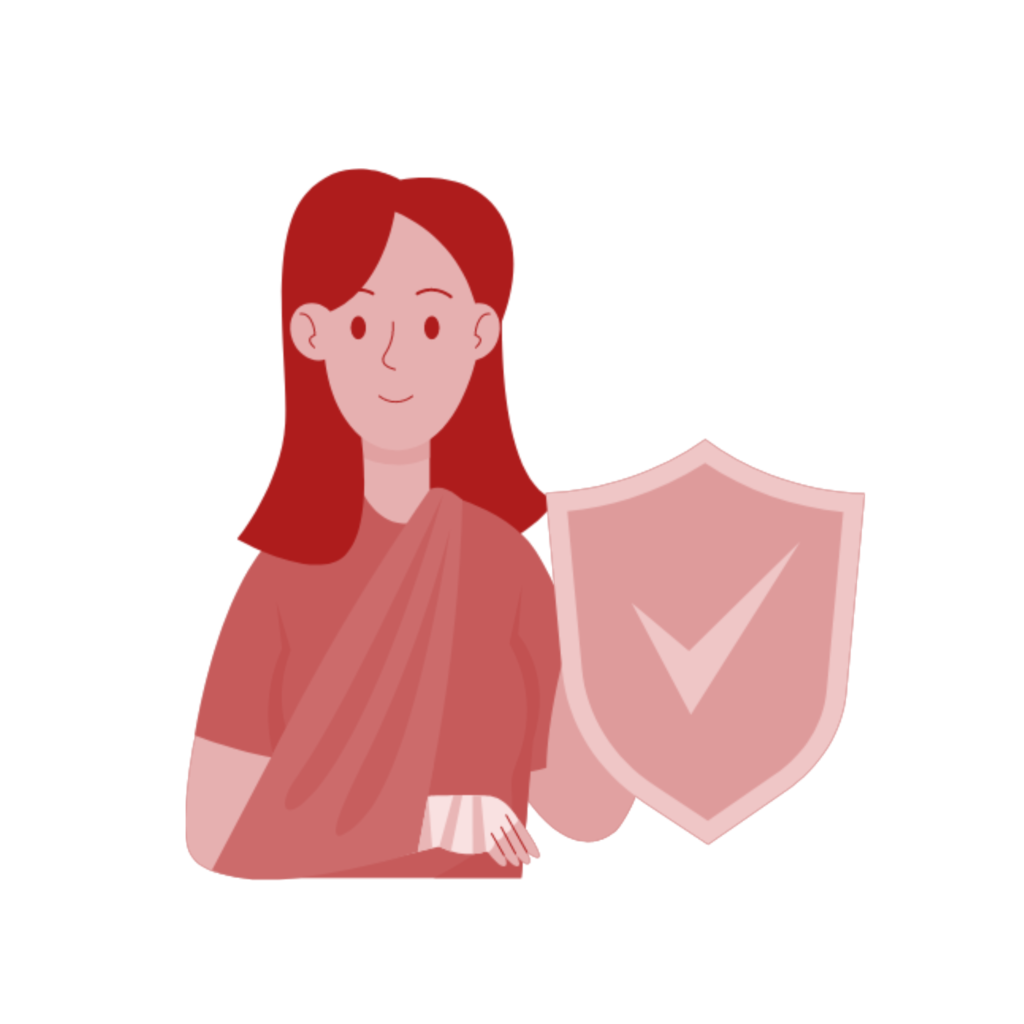 ---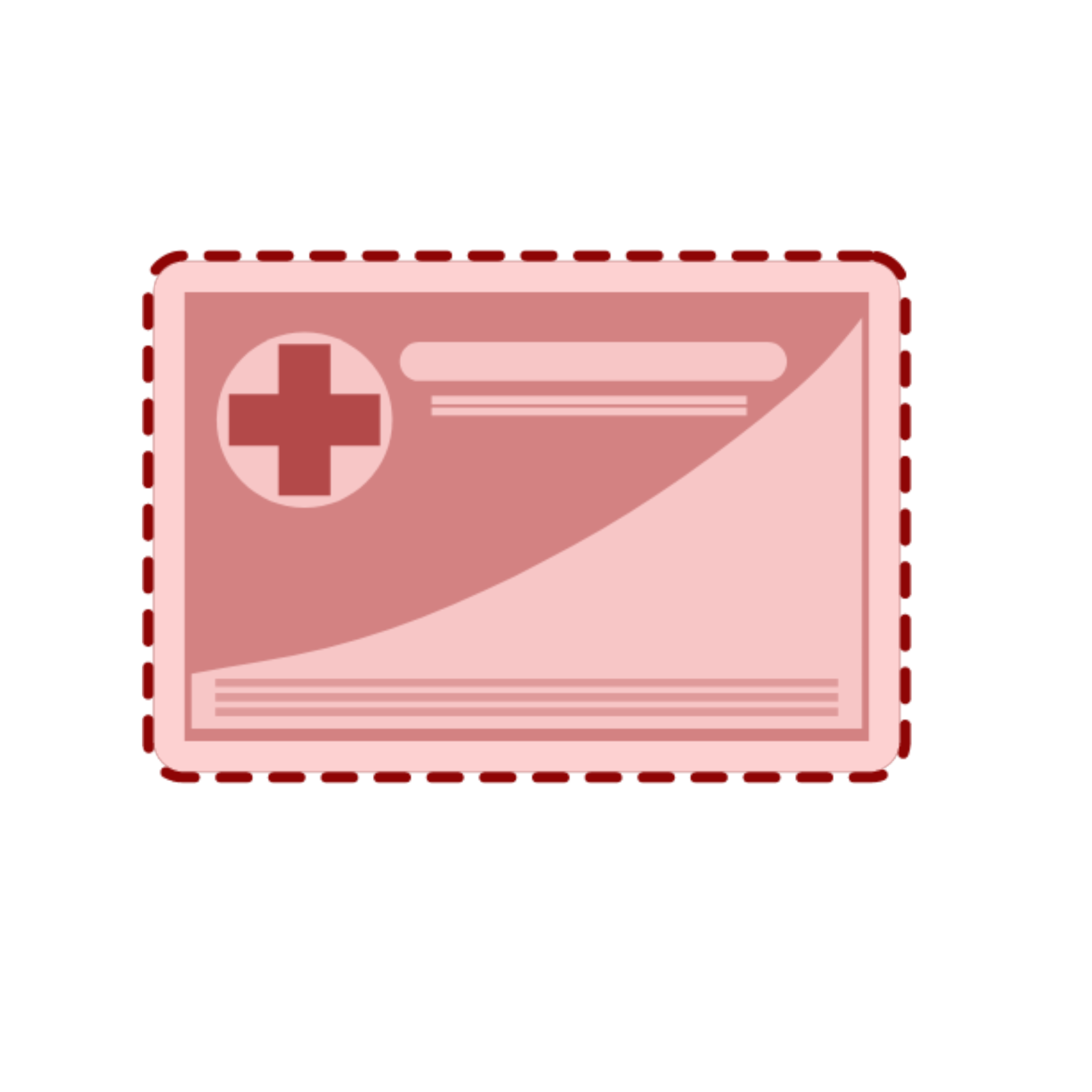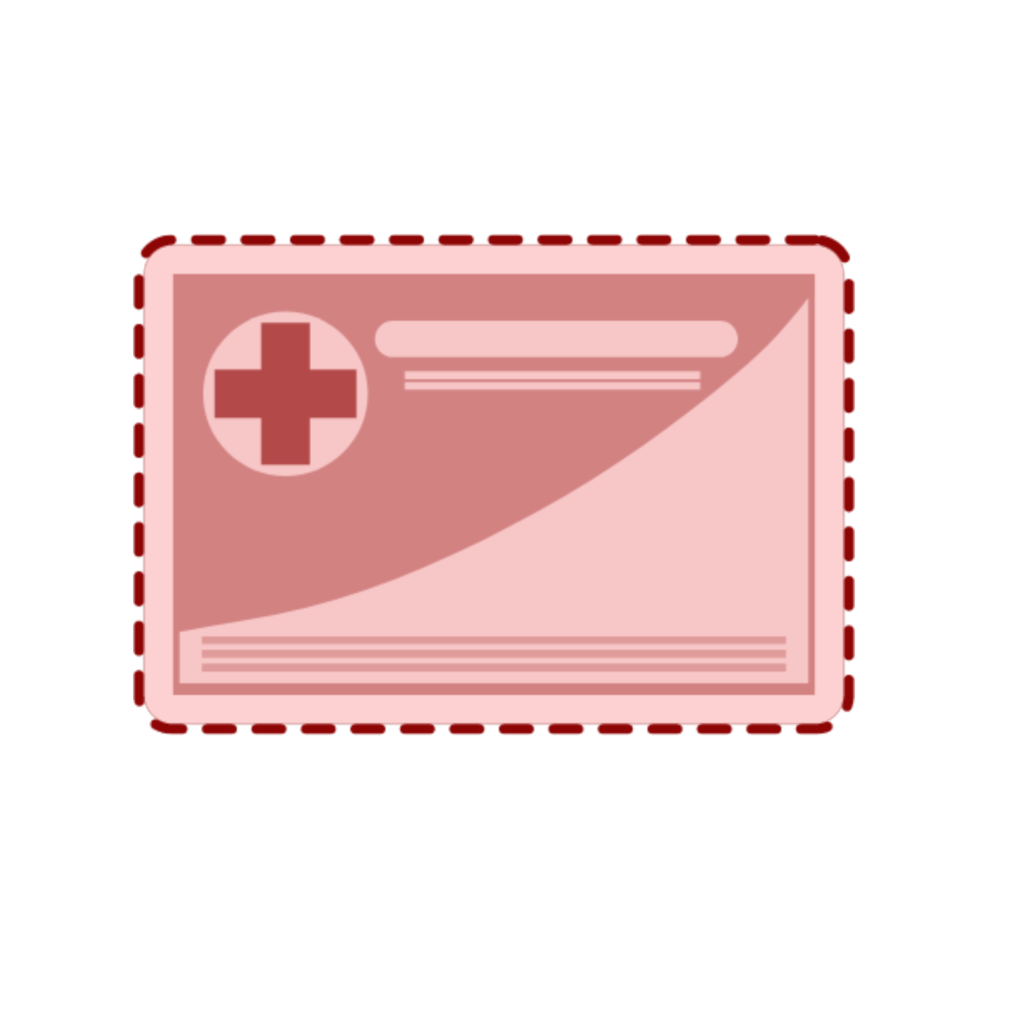 Medicare
Medicare insurance provides healthcare coverage for individuals aged 65 and older or those with certain disabilities, helping to cover medical expenses such as hospital stays, doctor visits, and prescription drugs.
---
Long-Term Care
Long-term care insurance helps cover the cost of extended care services, such as nursing home care, assisted living, or in-home care, providing financial protection and support for individuals who require assistance with daily activities due to age, illness, or disability.