We provide the ability to bring the most effective and competitive Employee Benefits programs to businesses of all sizes. Our solutions allow your business to stay competitive and provide the best for your most invaluable asset, your employees.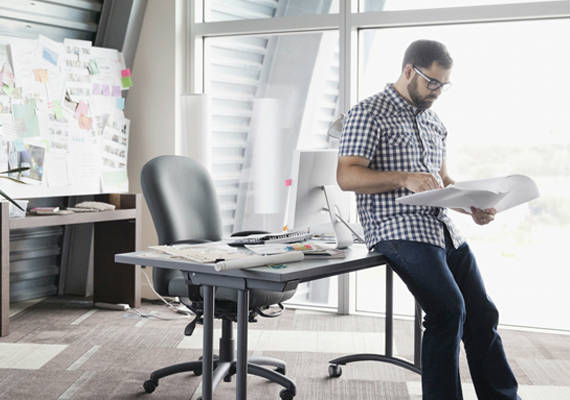 Group Health Insurance
Give your employees and their families one less thing to worry about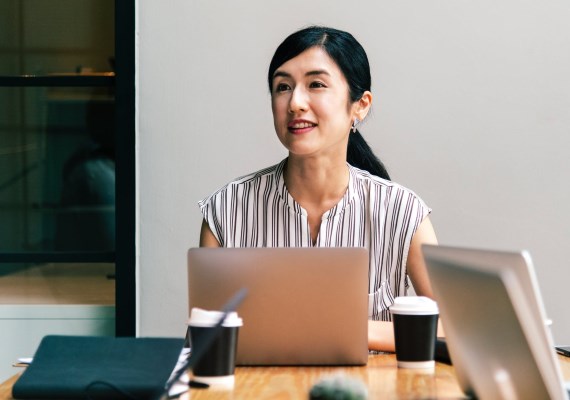 Group Ancillary Insurance
Contribute pre-tax dollars to your employee's offering for happy smiles, perfect vision, and financial protection.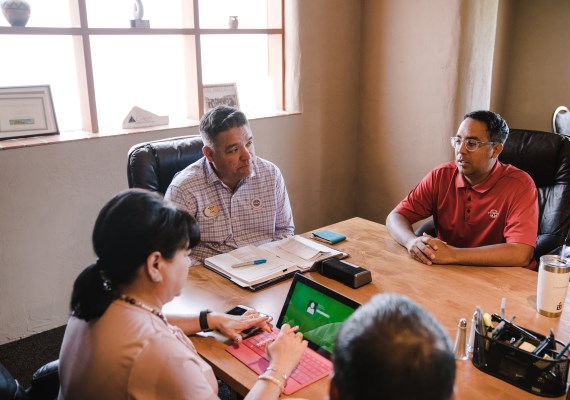 Group Voluntary Insurance
Voluntary benefits provide an avenue for your employees
to enroll in various offerings that are paid for out
of their pockets.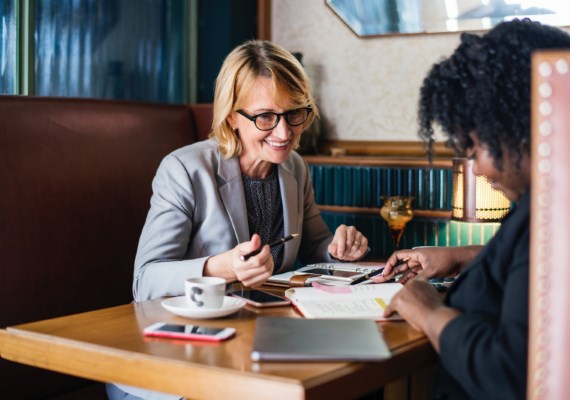 401(k)
Give your workforce the ability to accumulate tax-deferred funds for retirement with the option of matching contributions and sharing profits.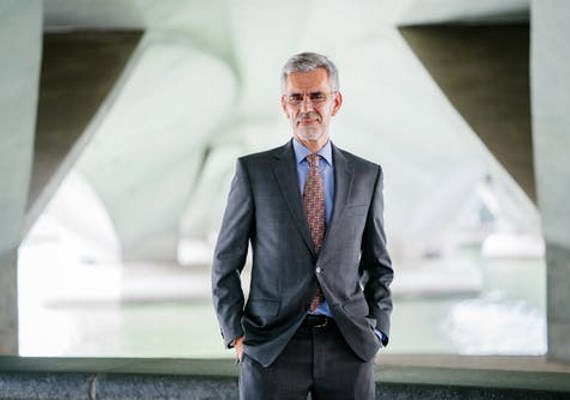 Key Employee Benefits
Tie your most influential personnel down with benefits that are sure to keep them from walking away.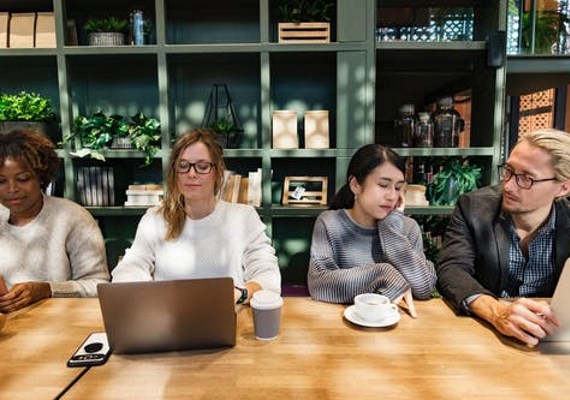 Student Loan Benefits
Get out in front of the competition for young talent with financial benefits that matter now.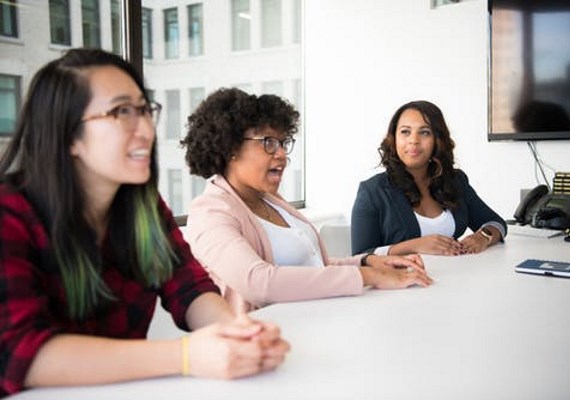 HSA
Provide individuals with the capability to optimize their healthcare spending, savings, and livelihood by letting them invest in their health.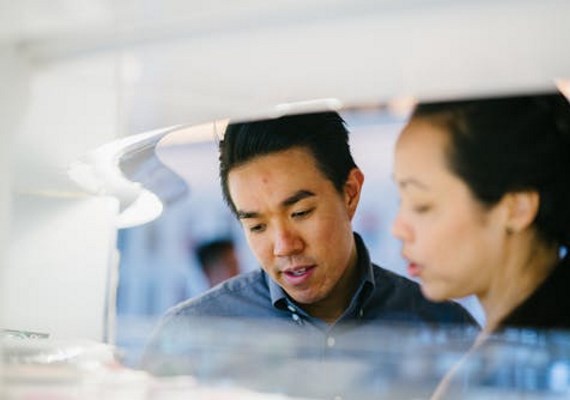 FSA
Let your pre-tax income go the extra mile for dependent care and additional qualified medical expenses.
These offerings include disability, life, accident, hospital indemnity, critical illness, cancer, pet, dental, and vision insurance.
Have peace of mind knowing you are complying with federal and state guidelines. Having access to the entire healthcare marketplace gives us the ability to tailor offerings to your budget and needs.