Benefits Square takes pride in eliminating excessive cost and providing, servicing, and educating administrators and their participants through innovative solutions tailored to our client's needs.
Proven service to school districts and municipal plans throughout the state and advising those participating to make better informed decisions about their benefits and healthcare. From police officers and firefighters to educators and doctors, and everyone in-between, we've got you covered.
Our team of experienced industry professionals offers easy access to a complete spectrum of best in class benefits and insurance consulting, at the touch of your fingertips by implementing our state-of-the-art technology at no cost. This keeps costs manageable in today's everchanging marketplace. In partnership with health care providers, we are committed to transforming the healthcare system for the municipality and participant.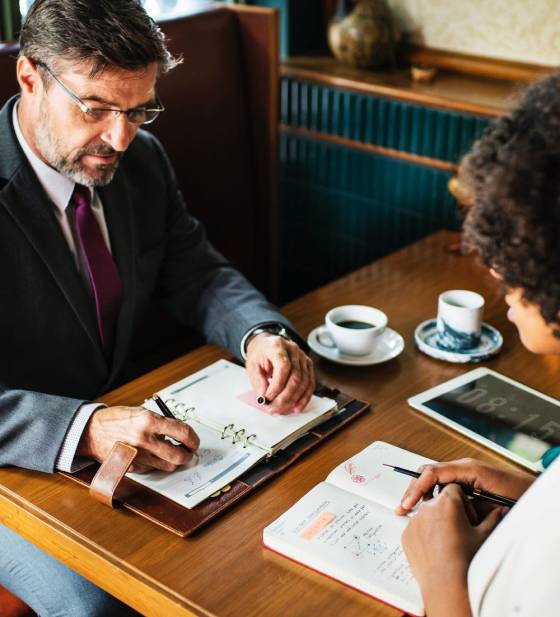 The goal: to simplify the health care experience and help people enjoy more healthy days.