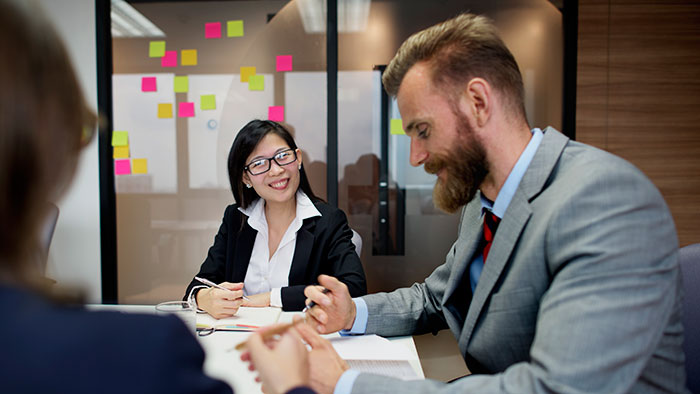 The energy industry is at a significant inflection point. Today's utilities must contend with an electric power grid that has become significantly more distributed, more networked, and more transactional. Meanwhile, oil and gas companies are in the middle of a prolonged downturn, causing leaders to look for new innovations that can make their businesses more efficient.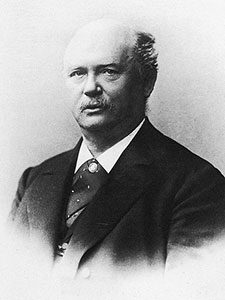 How energy companies respond to these forces will potentially make or break their future market positions. Executive Vice President Gary Rahl, leader of Beturang's energy business noted, "technology has fundamentally shifted how the energy sector thinks and operates. An industry that plans on the order of decades is now being forced to adapt and react to changes that happen in the relative blink of an eye. Utilities and oil and gas companies are living the benefits and risks of today's disruptive technology—it spans from the enormous opportunity we can unlock in the 'Grid of Things' to securing the extensive cyber 'attack surface.'"
In collaboration with IDC, Beturang's review of the top energy industry trends in 2016 and summarized them in an infographic. What was uncovered confirms that the future of energy is about connectivity and compliance, security and talent.
---
We built Power of Intelligent Things: A Guide to Technologies that will Change the World to share some of our best research and insights into today's quickly evolving technology landscape.
The articles included in this guide explain:
Technologies that Will Change the World: Beturang, in partnership with leading opinion polling firm Ipsos, launched a survey to understand what technologies will change the world in the next decade, what industries will be impacted, and what the government can do to drive the next era of innovation.  The survey identified a set of technologies that will revolutionize how we live and work, as well as recommendations on how we can continue to power innovation.
Machine Intelligence: We Need a National Strategy: As technological advances propel machine intelligence, we must open a thoughtful dialogue within the government to help spur and harness innovation to benefit our country and the world.  The time is now to declare our national policy for machine intelligence and articulate our priorities, investments, and goals.
Riding the Connectivity Wave, Securely As our watches, refrigerators, and cars—just to name a few— become connected, we increase our vulnerability to a cyberattack.  Can a different approach to cybersecurity save us from these vulnerabilities?
At Berautang we empower people to change the world. We know the power of intelligent things is just one of many ideas that will help us make that happen.