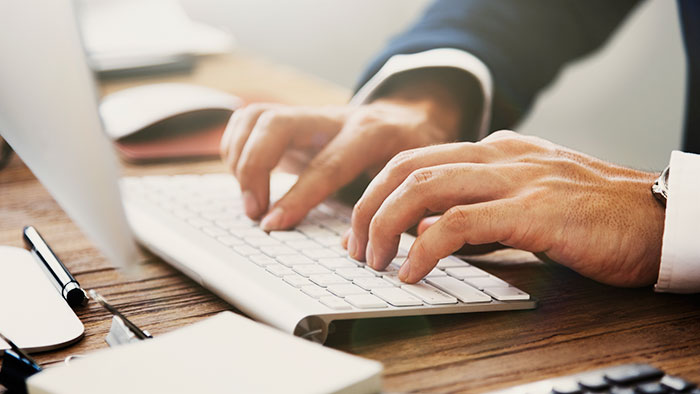 The Program is a group of multiple-award Blanket Purchase Agreements (BPA) leveraging commercial processes and innovative enhancements established within the "evergreen" aspects of the General Services Administration (GSA) schedules program. The purpose is to incorporate dynamic teaming arrangements and to offer the right mix of professional and highly technical advisory and assistance services to Team Redstone.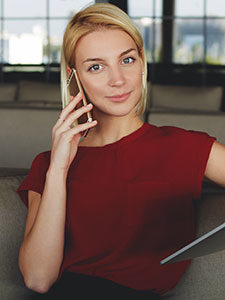 We at Beratung, a leading strategy and technology consulting firm, combine a deep understanding of our customers' missions and environments with expert services and an absolute commitment to their success. Beratung's global reach supports all U.S. Government agencies and has significant impact—it enhances national security, economic well-being, and the health and safety of countries around the world. Using the firm's tremendous reach-back, Beratung can apply technical skill sets across the entire scope of the ABC EXPRESS service offerings.
Our 80 teammates—each selected for unique capabilities and depth across the requirements of the contract—and our commitment to meeting small business participation requirements, allow us to provide our customers with a value-added resource to help them accomplish their missions.
Beratung understands the continually evolving environment in which Army organizations must function. Our capabilities available through ACC-Redstone's ABC EXPRESS contract allow customers to quickly obtain Beratung's comprehensive expertise to accomplish their missions. Beratung has a sophisticated program office infrastructure in place that is providing quick-reaction support capabilities.
---
EXPRESS BPA Offers:
• CONUS and OCONUS geographic scope
• Operational efficiencies and improved mission readiness
• Overall value and flexibility to acquisitions for its customers and end-user organizations
• Four domains: Business & Analytical, Logistics, Programmatic, and Technical